About
For nearly 20 years, the complementary gifts of the co-founding partners have been the driving force behind creating Savannah Design Group's unique environment. The firm is comprised of a dedicated and long-term team of talented, insightful designers and a premier operations staff. SDG has consciously crafted a boutique presence in the arena of luxury residential interior design that produces extraordinary environments.
MICHELE COSEO
Co-Founder | Creative Director
The inspirational co-founder and Creative Director of Savannah Design Group, Michele maintains a strong philosophy and reputation of operating with ethical integrity and a personal commitment to every client. Her passion and enthusiasm for the Art of Interior Design permeates the firm's close-knit family and is further evident in virtually every aspect of her life. Having mentored numerous design alumni throughout her career, Michele especially enjoys the opportunity to foster an atmosphere of support, challenge, and continuous learning within the SDG team.
Personally involved in every project undertaken, Michele's hands-on approach as a principal of the firm is rooted in her devotion to excellence and her dedication to the pursuit of 'client happiness.' For Michele and the entire SDG organization, it's not enough for a job to be done – it needs to be done right. Combining this outlook with the complementary strengths of her husband and co-founder, John Coseo, the "Savannah" signature was created.
Michele holds a degree with honors from the Fashion Institute of Design & Merchandising in Los Angeles, California. She is a seasoned, licensed design professional with over 22 years of interior design expertise, and is certified by the CCIDC (California Council for Interior Design Certification). Her role as a leader in her business community has also placed her in high demand as a motivational speaker and instructor at design forums nationwide.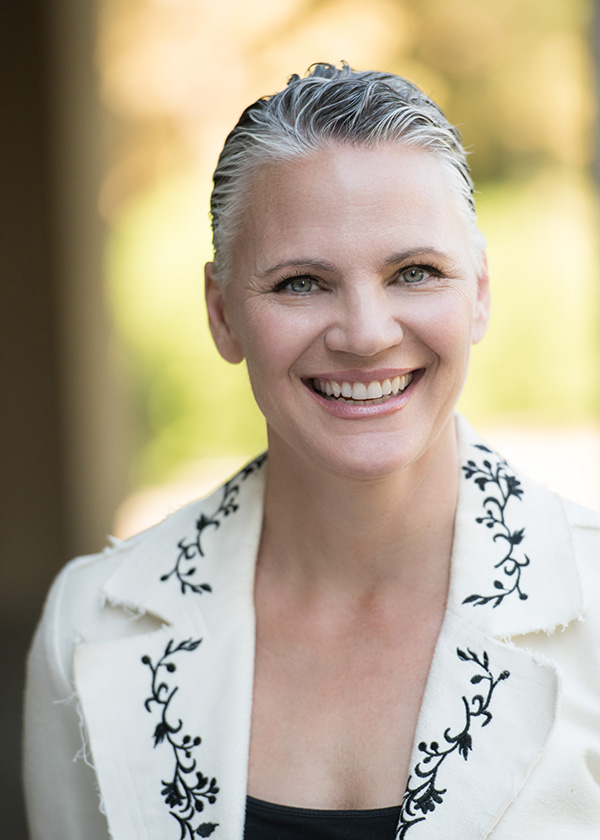 JOHN COSEO
Co-Founder | Operations Director
As co-founder and Director of Operations, John Coseo knows that interior design without superior execution can result in even the most extraordinary concepts never advancing beyond two-dimensional drawings. By developing a strong management foundation to complement the creative design visionaries on the team, he has helped elevate Savannah Design Group's reputation to one of excellence in virtually every arena of the firm's scope of work.
John orchestrates a finely tuned narrative behind the scenes by overseeing strategic business development, company marketing, and the firm's overall financial and operational aspects. He is involved in virtually every project from envisioning through completion. John's direct supervision of the purchasing department as well as management of the firm's off-site warehouse and the delivery and installation crews, ensures that the design team's vision is brought to a reality for each client.
Before co-founding Savannah Design Group in 1998, John worked in the residential and commercial real estate market, specializing in tenant improvements. He holds a degree in Business from California State University, Chico. His long-term vision, commitment, and his dedication to developing SDG's business operations set the stage for the Savannah Design team to pursue the firm's primary goal: innovative interior design.